Covid 19 Update from 19th July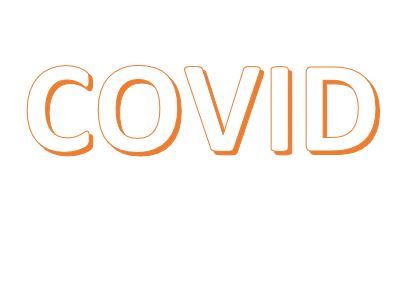 Published 13:01 on 19 Jul 2021
The government guidance changes today and the club will update its operations accordingly. From Monday 19th July the following changes:
1) There is no longer a requirement to wear masks indoors
2) There is no longer a requirement to social distance
3) There is no limit to meeting indoors / outdoors
4) There is no legal requirement to sign into venues / scan the track and trace App
For the club we ask members to take responsibility for themselves and advise caution as cases continue to rise locally.
The clubhouse and facilities are now fully open (including the showers), however we will leave the floor markings and QR code in place to help members and visitors who still wish to maintain a suitable distance to others and use the track and trace App.
Realistically the only change of any significance we expect to see at the club in the short term is the removal of the need for mandatory face coverings indoors and the use of the showers.
As always - if you have symptoms or have been contacted to self isolate then please keep away from the club until it is safe for you to return.
Last updated 17:40 on 17 October 2021